The SEED programme - a community development approach
SEED is a cooperative community development programme that helps communities create value from their land, culture and people to improve their own quality of life.
The SEED programme has been primarily developed to work with indigenous first nations people. In a world that is becoming increasingly globalised and more homogeneous, it's more and more important to provide platforms allowing these communities to retain their own cultural diversity while becoming more sustainable and self determining.
The SEED Vision
The long term vision for SEED is to support the global connection of indigenous communities through cooperation and trade so they can mutually support each others' social and economic development.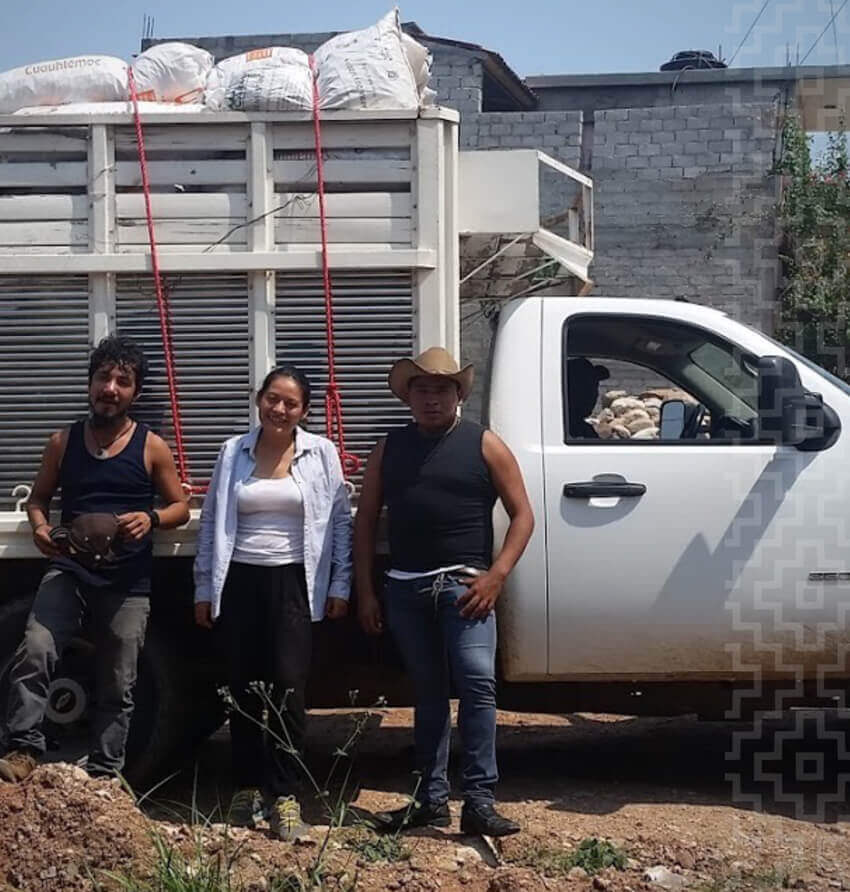 Seed Programme Benefits
THE BENEFITS TO COMMUNITIES
SEED empowers communities to identify their own long-term development objectives and social, productive and commercial project ideas.
SEED provides governance, operational and enterprise development skills to move from ideas to project reality.
SEED is collective and links project impacts for continuous reinvestment in the community.
SEED gets to action quickly by rapidly delivering social, environmental and commercial projects, business plans and operational structures.
THE BENEFITS FOR GOVERNMENT
SEED coordinates efforts around the express needs and aspirations that the community deem important.
THE BENEFITS FOR NGOs AND DEVELOPMENT AGENCIES
SEED coordinates efforts for NGOs and agencies to deliver their existing programmes to support the community.
THE BENEFITS FOR BUSINESS
SEED provides opportunities for business to co-create projects in partnership with communities to deliver shared value that is mutually beneficial.
THE BENEFITS FOR GRANT FUNDERS AND INVESTORS
SEED creates a pipeline of fundable projects and a mechanism to allow the community to take greater control of their own financial investment over the long term.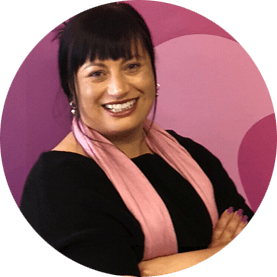 Cherie Tirikatane-Le Cheminant
Ngāi Tahu
From connecting and coordinating Māori-led enterprises through to enabling communities to deal with the social, economic and environmental challenges they face, Cherie's work is centred around helping people become more self-determining.
She is a passionate advocate for hapū, whānau and marae-based development and leads and advises on a multitude of projects that aim to advance economic growth and environmental sustainability, not just for Māori and Pasifica but for everyone in Aotearoa.
Cherie encourages a collective approach to drive projects from ideas to reality. With her strong skills in governance, stakeholder negotiations and mentoring, she enjoys working alongside others to broker new relationships and deliver value where it matters most.
She is the CEO of SEED NZ and the founder of Whānau Power, a project aimed to solve Energy Hardship. She is the founder of He Pito Mata Ltd. and has been involved in Māori Media Sector Shift, an initiative to support the revitalisation of te reo Māori and greater awareness and understanding of Māori stories and workforce development within the Māori Media Sector.
Previously, she was COO for Ekos, an international non-profit enterprise focused on sustainable reforestation and carbon farming, CEO of BIZview, and GM of Pentech Communications Ltd.
The community development programmes that Cherie has founded, leads or is otherwise involved in are all designed to help communities improve their quality of life. She is most passionate about helping people realise their potential, and to collectively create tangible solutions and results.
Her kaupapa is widely supported, as she continues her efforts to ensure that everyone in Aotearoa has access to the resources they need so they can grow and help future generations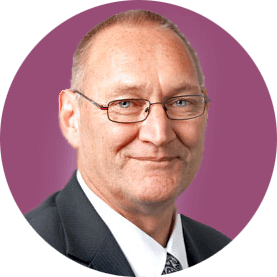 Sir Mark Solomon
Chairman
Tā Mark Solomon is committed to the betterment of his iwi, kotahitanga for Māori and the wider well-being of people and the environment. He is a strong advocate for the Māori economy and was instrumental in setting up the Iwi Chairs Forum (2005). He was the elected Kaiwhakahaere (Chair) of Te Rūnanga o Ngāi Tahu from 1998 to December 2016 and represented his local Papatipu Rūnanga, Te Rūnanga o Kaikōura from 1995 to December 2016.
Of Ngāi Tahu and Ngāti Kurī descent, Tā Mark's contribution to his community has been diverse and significant, ranging from roles as a school board trustee, to a past board member of the Museum of New Zealand (Te Papa Tongarewa). Tā Mark attributes his wider whānau (family) for early guidance and it is this experience that has driven his passion for encouraging educational opportunities for young Māori.
 Tā Mark believes a true rangatira is a servant of the people, a fact underpinned by his core philosophy of 'strength with humility'. Whilst the commercial success of Ngāi Tahu is acknowledged, Tā Mark is especially proud of the tribe's achievements in education and the development of the Iwi's savings scheme Whai Rawa. Tā Mark is a committed advocate for the sanctity of whānau and takes a strong stance against whānau violence. He is passionate about his people and is determined to facilitate both iwi and wider Māori success by unlocking the potential of the Māori economy for the good of all.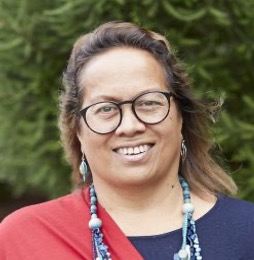 Irene Kereama-Royal
Irene is Ngāpuhi, Parehauraki Ngāti Raukawa ki te Tonga Ngāti Tūwharetoa and Ngāti Māniapoto. She has a legal and policy background with significant experience working in government and Iwi organisations. 
Her Iwi involvement includes research roles in agribusiness, aquaculture and river restoration projects.
Irene is currently a Senior Kaupapa Māori researcher, based at Unitec and the University of Auckland. Irene hopes to complete her PHD in Māori and Pacific health inequities in 2022.
Professional Profile
GM of a post settlement entity managing land-based assets, agribusiness and

commercial portfolios, an education scholarship scheme and staff operations

Whenua Māori governance & advisory roles, Kura Kaupapa Māori & Wharekura

Establishment Board positions, Iwi Post settlement governance appointments

National governance and DHB advisory positions with Māori Health research teams

Author of health research and gene editing technologies publications

An accomplished senior executive in Crown/government and Iwi/Māori roles

Ex Registrar Waitangi Tribunal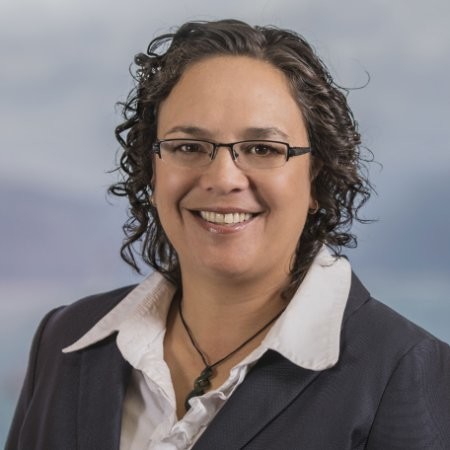 Lynelle Tuffery – Huria
Ko Taranaki te maunga, ko Tangahoe ko Waingongoro ngā awa, ko Aotea te waka, ko Ngāti Ruanui, ko Ngāruahine ngā iwi.
Lynell specialises in all aspects of trade mark protection, management and enforcement. She acts for a diverse range of clients around the globe, including sole traders, start-ups, whānau, hapū, and iwi organisations in New Zealand, to multinational companies across North America, South America and Asia. 
Lynell is regarded as one of New Zealand's leading experts on intellectual property (IP) law in New Zealand and IP in the Pacific. She specialises in advising Māori organisations on IP issues and is passionate about helping Māori navigate the IP system. In her experience, IP is seen as expensive and not in alignment with Te Ao Māori. She is committed to bridging the two world views. 
She chairs the Indigenous Rights Committee for the International Trademark Association.
In 2018, she was a member of the organising team for the first Ngā Taonga Tuku Iho conference.
Lynell has also written advice for Māori on the Plant Variety Rights Act review and is co-author of the paper entitled Māori Interests and Geographical Indicators – Strategic Intellectual Property Management enabling Māori whānau development.
Lynell is also an experienced board member, having served in a number of governance positions. 
Lynell and her husband also own a foundation construction business in Te Whanganui-a-Tara and have three mokopuna.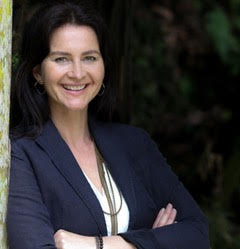 Melissa Wragge
Business Design, Strategy and Innovation specialist
One of New Zealand's leading business redesign specialists, Melissa uses systems-based design thinking techniques to help purpose-led organisations build NZ Inc regeneratively.  Melissa has spent 25+ years leading large-scale business transformation and innovation across sectors including Gillette, British Telecom, Prudential, ANZ, Westpac, The Warehouse, Air NZ, World Vision, The Icehouse.  She's most recognised for transforming EcoStore from hippy fringe to massive mainstream cool, winning a suite of awards.
Melissa teaches Masters students in applied innovation at Tech Futures Lab, is a business coach at The Icehouse, an alumni of NZTE's Better By Design program and is an advisory board member on a few NZ growth businesses. She is also an accredited NZ Regional Business Partner Network service provider. She's recently founded the Tensegrity Method to help businesses get FutureFit.