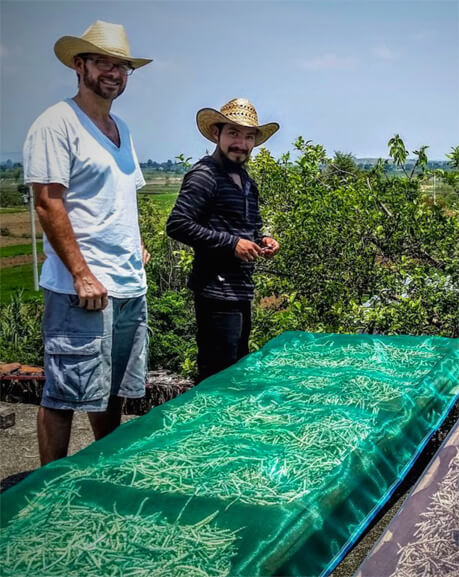 The SEED programme has been delivered in four countries and to over ten communities over the last four years.
The long term vision for SEED is to support the global connection of indigenous communities through cooperation and trade so they can mutually support each others' social and economic development.  The SEED programme has been successfully delivered in Vanuatu, Mexico, Israel and New Zealand.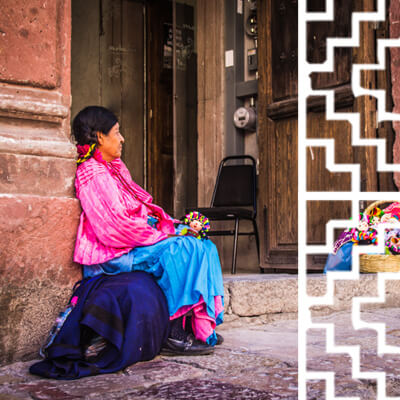 SEED is a cooperative community development programme that helps communities create value from their land, culture and people to improve their own quality of life.
The SEED programme has been primarily developed to work with indigenous first nations people. In a world that is becoming increasingly globalised and more homogenous, it's more and more important to provide platforms allowing these communities to retain their own cultural diversity while becoming more sustainable and self determining.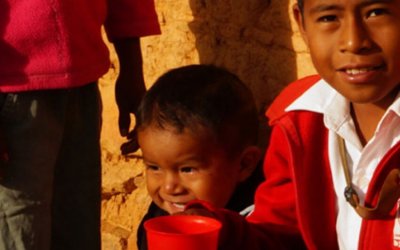 As part of the SEED newsletter, we wanted to provide some thought starters on frameworks, models and approaches that we have developed to help communities become more self determining. To kick this off we want to talk impact! CONSIDERING IMPACT Social enterprise has...
read more